skip navigation
Daily Schedule
Thu, Nov 23, 2017
DAILY SCHEDULE
WEEKLY SCHEDULE
Thursday, November 23, 2017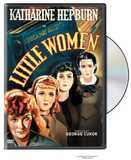 Repackaged. more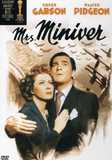 Memorable spirit-lifter about an idealized England that tends it's prize-winning roses while confronting the terror of war. Direction: William Wyler Actors: Dame May Whitty, Greer... more
11:00 AM
B/W - 134 m

TV-G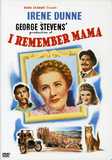 Irene Dunne stars in this nostalgic picture directed by George Stevens as the mother anyone would love. Chronicled by her aspiring-writer daughter (Barbara Bel Geddes), Mama is the... more
1:30 PM
B/W - 111 m

TV-14
Widescreen
Closed
Captions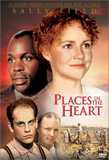 When her husband is killed, a woman is left with the family and the debts. The only way to survive is to take in borders and harvest the cotton field. Starring Danny Glover, John... more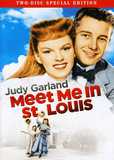 St. Louis 1903. The well-off Smith family has four beautiful daughters, including Esther and little Tootie. Seventeen-year old Esther has fallen in love with John, the boy next door... more
TCM PRIMETIME - WHAT'S ON TONIGHT:
FAMILY COMEDIES
9:45 PM
C - 111 m

TV-PG
Widescreen
Closed
Captions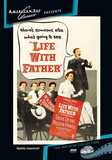 A wealthy, uptight Wall Street stockbroker in the late 1800s runs his household with an iron fist, much to the amusement of his family and staff. These legendary tales, first written... more
2:00 AM
C - 119 m

TV-G
Widescreen
Closed
Captions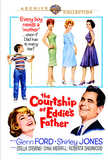 Who will be the next Mrs. Corbett? Will it be the chic designer? the Miss Montana Pageant hopeful? the headstrong lady across the hall? It's a big decision for any boy to make for... more
There are no titles in the genre scheduled.
Recent Movie News
Michael Curtiz: A Life in Film
- In the first biography of this colorful, instinctual artist, Alan K. Rode illuminates the life and work of one of the film industry's most complex figures. His meticulously researched biography provides a nuanced understanding of one of the most talented filmmakers of Hollywood's golden age.
TCM Movie Database
Your destination for exclusive material from the TCM vaults
LEARN MORE >